Oris
Swiss Oris is known for producing exclusive mechanical watches to the highest standards of reliability, precision and craftsmanship.
The brand has a history that stretches back to 1904, so they have had plenty of time to develop and refine their know-how.
Oris remains committed to its goal of producing finely crafted mechanical watches for a broad but discerning customer base. The company has a different philosophy when it comes to marketing compared to most other manufacturers. Money that could have been used for advertising is used to keep the price of the watches down.

Use the code ORIS15 at checkout for a 15% discount on selected watches from Oris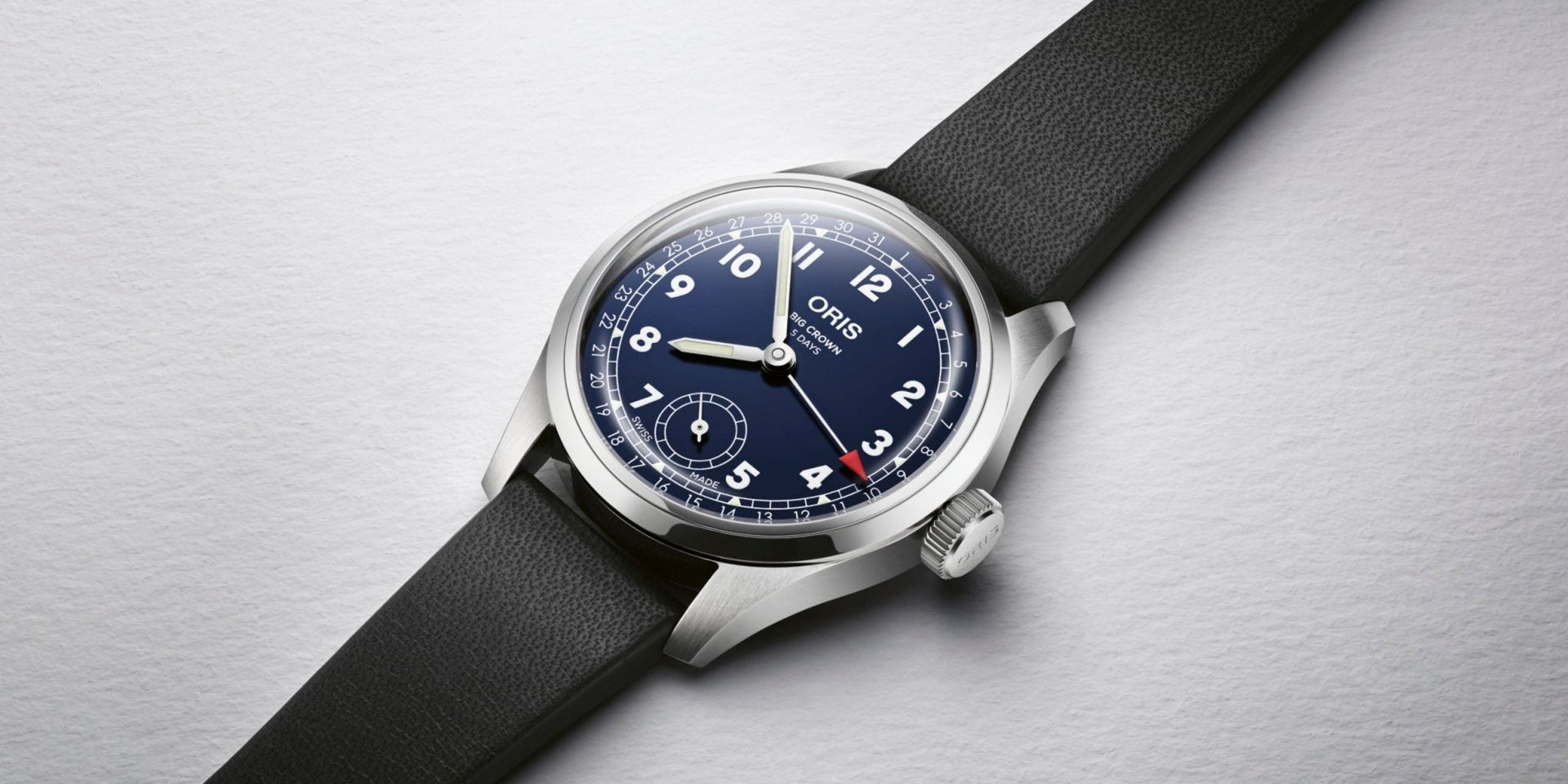 Sunday,Monday,Tuesday,Wednesday,Thursday,Friday,Saturday
January,February,March,April,May,June,July,August,September,October,November,December
Not enough items available. Only [max] left.
Add to Wishlist
Browse Wishlist
Remove Wishlist
WARNING: Max settings 200 code custom color. If you want more than, please contact support us, Kind Regards!
IMPORTANT: Click on the button 'Update on online store' to code active on live theme.
Update on online store
Updating style
Updated style
Demo Swath, Label settings Preview: