Swiss Military Hanover
Swiss Military Hanowa was started in 1963 in Bienne, Switzerland by Hans Noll. Officially licensed by the Swiss Confederation, Hanowa shares the Swiss Army's values of durability, endurance and the ability to perform under extreme conditions.
Swiss Military Hanowa delivers watches of first-class materials and function at a competitive price.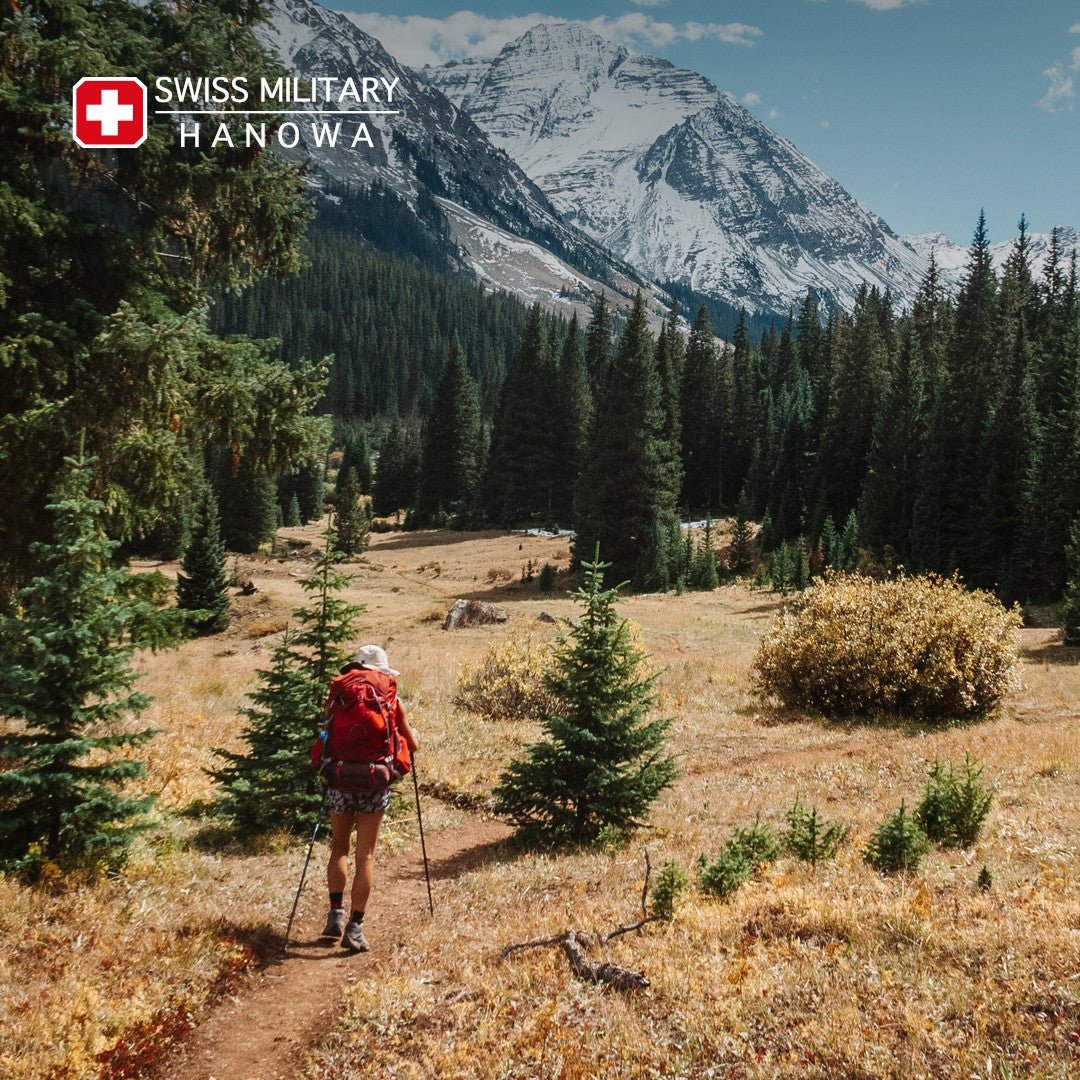 Sunday,Monday,Tuesday,Wednesday,Thursday,Friday,Saturday
January,February,March,April,May,June,July,August,September,October,November,December
Not enough items available. Only [max] left.
Add to Wishlist
Browse Wishlist
Remove Wishlist
WARNING: Max settings 200 code custom color. If you want more than, please contact support us, Kind Regards!
IMPORTANT: Click on the button 'Update on online store' to code active on live theme.
Update on online store
Updating style
Updated style
Demo Swath, Label settings Preview: